We're excited to announce the introduction of the new Tax-Free First Home Savings Account (FHSA)!
This new account is designed to help first-time homebuyers save for their down payment and other associated costs, such as legal fees and home inspections, in a tax-efficient way.
So, how does it work? Similar to a Registered Retirement Savings Plan (RRSP), contributions to the FHSA are tax-deductible, and any investment income earned within the account is tax-free. However, unlike an RRSP, withdrawals from the FHSA are not subject to income tax as long as they are used for the purchase of a first home.
The maximum amount that can be contributed to the FHSA is $8,000 per year, with a lifetime maximum contribution of $40,000.
To be eligible for the FHSA, you must be a Canadian resident, 18 years or older, and a first-time homebuyer. To be a first-time home buyer, which means you, or your spouse or common-law partner ("spouse") did not own a qualifying home that you lived in as a principal place of residence at any time in the year the account is opened or the preceding four calendar years.
At Tower Wealth Advisory, we're committed to helping our clients achieve their financial goals, including home ownership.
If you're a first-time homebuyer, we encourage you to consider opening a Tax-Free First Home Savings Account and start saving for your dream home today.
If you have any questions about the FHSA or would like to open an account, please don't hesitate to reach out to us. We're here to help.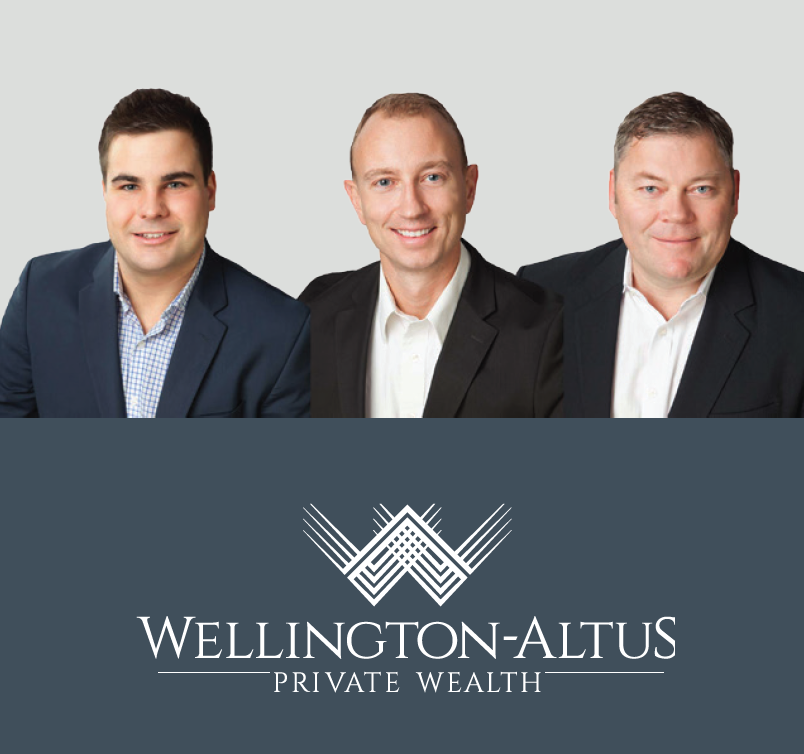 Dave Cooper, CFP®, CIM®
Senior Investment Advisor Portfolio Manager
780.484.5777
[email protected]
Tyler Cockbain, BA, CFP®, CIM®
Senior Investment Advisor Portfolio Manager
780.484.5777
[email protected]
© 2023 Tower Wealth Advisory. All rights reserved. You are receiving this email as you are a client of Tower Wealth Advisory/Wellington-Altus Private Wealth or you subscribed to this newsletter via our webpage, LinkedIn, or another Social Media App