In this episode, we talk about land lease financing for farmers. We have the privilege of interviewing Andrea Gruza, the brilliant Managing Partner of Bonnefield Financial—a Canadian finance company with a remarkable mission. Since 2009, Bonnefield has been creating long-term financial partnerships with Canadian farmers, empowering them to grow their businesses, reduce debt, and secure financing for retirement and succession planning. Bonnefield's unwavering commitment also extends to protecting Canadian farmland for farming, ensuring its preservation for future generations. Join us as we delve into a thought-provoking conversation with Andrea, exploring the innovative strategies employed by Bonnefield to support farmers and promote the sustainable growth of the agricultural sector. Get ready to gain invaluable insights into financial empowerment and the preservation of farmland, as we uncover the secrets to success in this exciting episode! Tune in now and be inspired to embark on your own journey towards financial prosperity while making a positive impact on the world around you.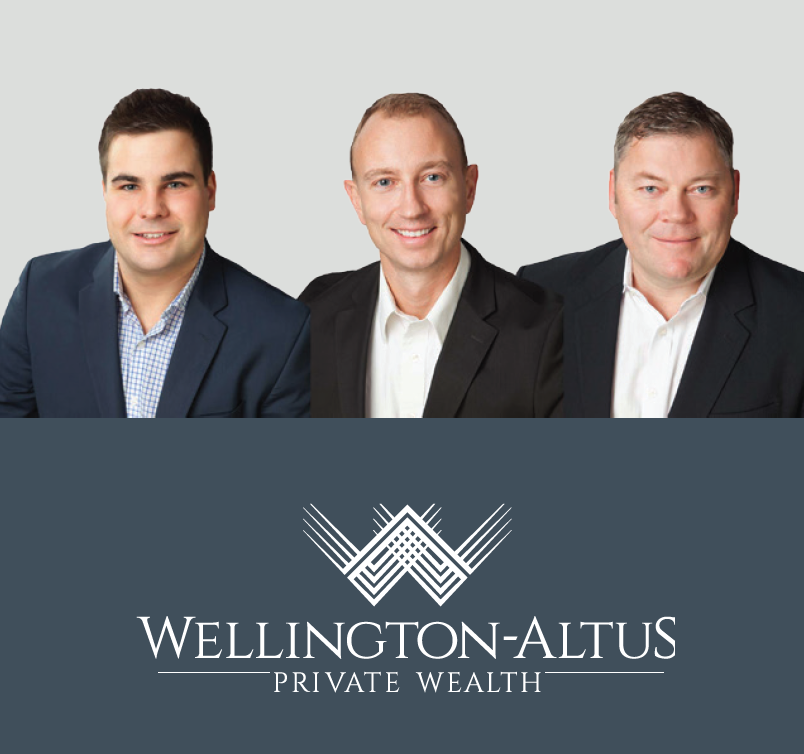 Dave Cooper, CFP®, CIM®
Senior Investment Advisor Portfolio Manager
780.484.5777
[email protected]
Tyler Cockbain, BA, CFP®, CIM®
Senior Investment Advisor Portfolio Manager
780.484.5777
[email protected]
The information contained herein has been provided for information purposes only. Graphs, charts and other numbers are used for illustrative purposes only and do not reflect future values or future performance of any investment. The information has been provided by J. Hirasawa & Associates and is drawn from sources believed to be reliable. The information does not provide financial, legal, tax or investment advice. Particular investment, tax, or trading strategies should be evaluated relative to each individual's objectives and risk tolerance. This does not constitute a recommendation or solicitation to buy or sell securities of any kind. Market conditions may change which may impact the information contained in this document. Wellington-Altus Private Wealth Inc. (WAPW) and the authors do not guarantee the accuracy or completeness of the information contained herein, nor does WAPW, nor the authors, assume any liability for any loss that may result from the reliance by any person upon any such information or opinions. Before acting on any of the above, please contact me for individual financial advice based on your personal circumstances. WAPW is a member of the Canadian Investor Protection Fund and the Investment Industry Regulatory Organization of Canada.
©2023, Wellington-Altus Private Wealth Inc. ALL RIGHTS RESERVED. NO USE OR REPRODUCTION WITHOUT PERMISSION. www.wellington-altus.ca