As we begin another year, may we continue to look forward with the hope that the worst of the pandemic is behind us. For almost two years, we've each had to endure adversity in our own ways.
Yet, consider that this adversity may help us to advance. An article in the Wall Street Journal reminds us of the human condition to overcome hardship and progress. It followed endurance athletes as they prevailed through extreme emotional and physical challenges, suggesting that we can often emerge stronger, in what psychologists have termed "post-traumatic growth."1
 It is, perhaps, a good message for investors as we look to the investing journey ahead. Some market observers have pointed to the current outlook for the financial markets as being uncertain. High levels of government debt, ongoing supply chain issues, the likelihood of rate increases by central banks and persistent inflation continue to dominate the headlines. These uncertainties can often drive short-term market behaviour. 
In these times, we can often overlook our capacity to meet the challenge of change. This past earnings season is one such reminder. Many companies continued to post strong earnings despite the challenges — partial economic shutdowns, labour shortages, supply chain issues and rising input costs — and some at record levels. 
 Let's also not forget that predictions, which tend to occur this time of year, can often be wrong. Do you remember last year's outlook? Take the price of oil as one example. A year ago, few would suggest that oil prices would appreciate to pre-pandemic levels within the year.2 
Uncertainties will always be with us in some form or another. However, portfolios built on a solid foundation, using securities selected with quality, diversification, strategic asset allocation and individual needs in mind, can prove to be enduring within the ever-changing investing landscape. 
We should also never underestimate the endurance of companies, economies and the markets. Market strategist Ed Yardeni recently published a series of data that shows how the world has generated unimaginable wealth since the 1940s.3 Of particular note is the tremendous growth in corporate profits — an upward trajectory over time, regardless of many short-term setbacks. While a deviation occurred during the global financial crisis of 2008-09, it is notable how quickly it reverted. This is a testament to our enduring ability to constantly overcome new challenges and advance. 
Last year's equity market performance should also remind us that sitting on the sidelines is not a prescription for growth. If we are to prepare for the financial future we want, we must participate. 
Continue to look forward with confidence, knowing that we have a plan in place to guide the investing journey. Wishing you much health, happiness and prosperity for the year ahead. 
1. "Hard Earned Lessons in Endurance," Bonds Bernstein, Wall Street Journal, May 5, 2021; 2. Based on West Texas Intermediate (WTI) oil. At time of writing, WTI oil spot price 11/25/21 = $78.31; 1/4/21 = $48.52; 3. www.yardeni.com/pub/sp500marginnipa.pdf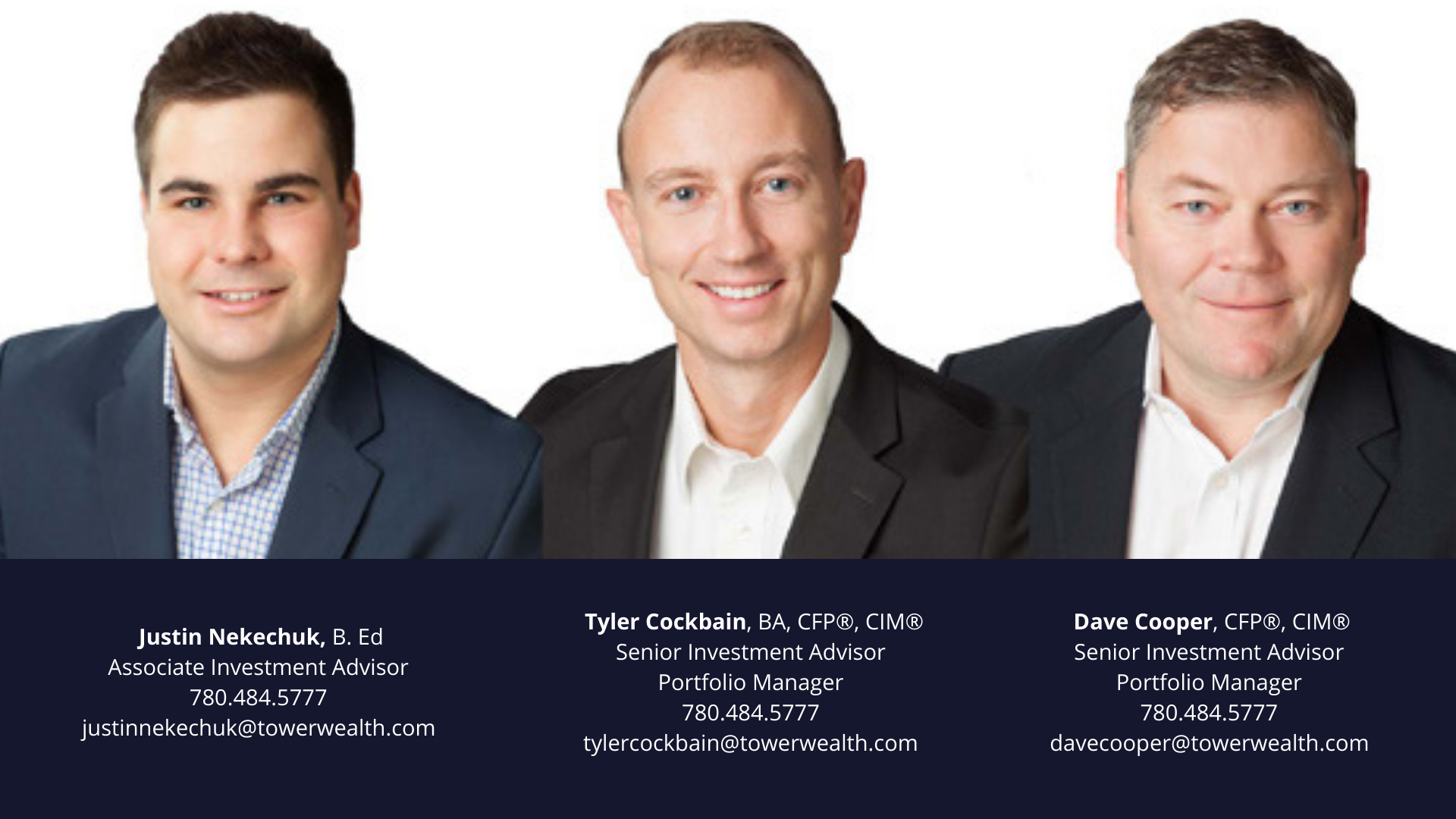 The information contained herein has been provided for information purposes only. Graphs, charts and other numbers are used for illustrative purposes only and do not reflect future values or future performance of any investment. The information has been provided by J. Hirasawa & Associates and is drawn from sources believed to be reliable. The information does not provide financial, legal, tax or investment advice. Particular investment, tax, or trading strategies should be evaluated relative to each individual's objectives and risk tolerance. This does not constitute a recommendation or solicitation to buy or sell securities of any kind. Market conditions may change which may impact the information contained in this document. Wellington-Altus Private Wealth Inc. (WAPW) and the authors do not guarantee the accuracy or completeness of the information contained herein, nor does WAPW, nor the authors, assume any liability for any loss that may result from the reliance by any person upon any such information or opinions. Before acting on any of the above, please contact me for individual financial advice based on your personal circumstances. All insurance products and services are offered by life licensed advisors of Wellington-Altus Insurance Inc. or other insurance companies separate from WAPW. WAPW is a member of the Canadian Investor Protection Fund and the Investment Industry Regulatory Organization of Canada. © 2022, Wellington-Altus Private Wealth Inc. ALL RIGHTS RESERVED. NO USE OR REPRODUCTION WITHOUT PERMISSION.